WITH THE DREAM
of sharing
a taste of our varied gastronomic
culture, we opened our doors
in 2004 in San Martin Tilcajete, town of
Zapotec origin, located in the Central Valleys.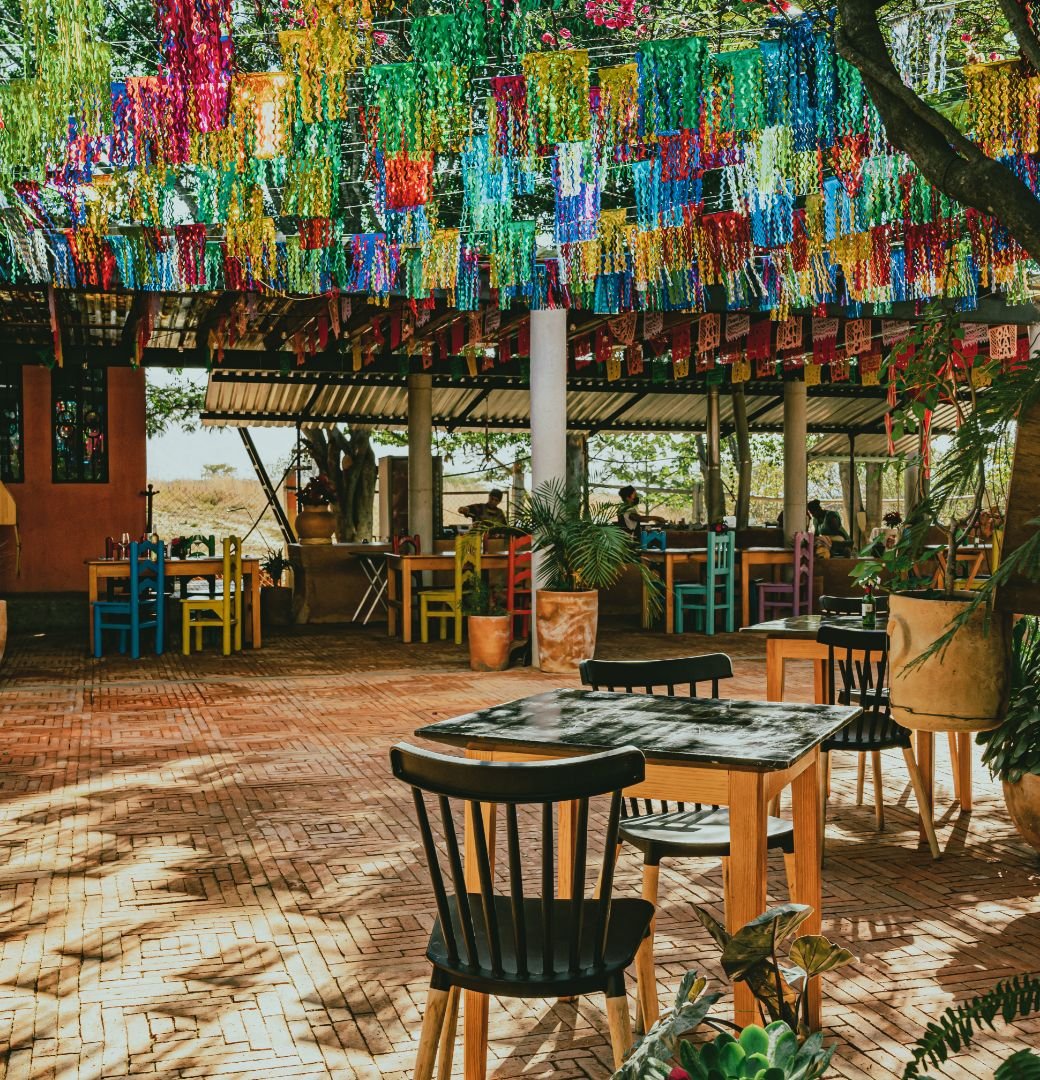 WE WERE PIONEERS
in the region
when we established ourselves at the
roadside of the highway to Ocotlan, catering
to travelers coming from neighboring towns,
from the city of Oaxaca or from distant lands.
OUR
traditional cuisine
symbolizes one of the most precious ancestral family heirlooms.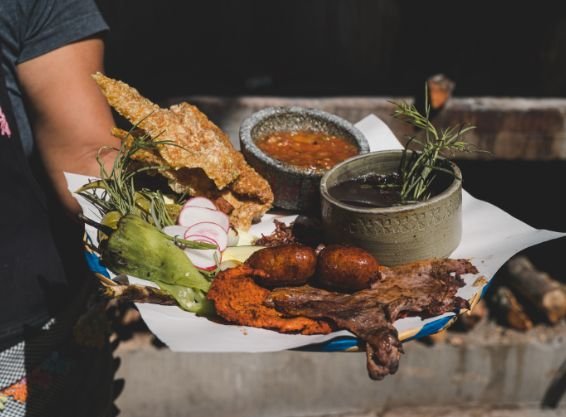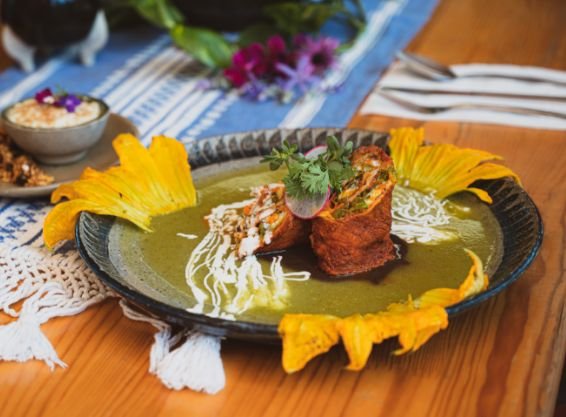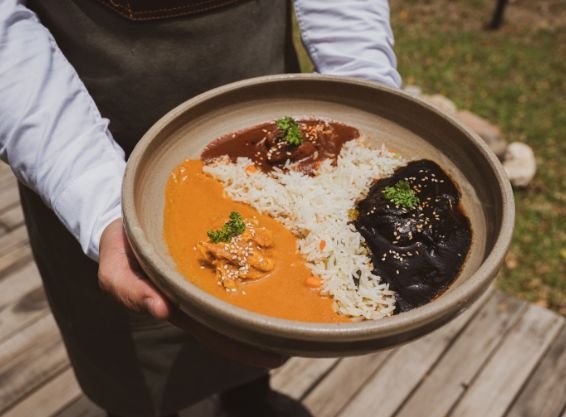 We are a reference of the  regional cuisine to which people come back and recommend

us
.